1965 Buick 430 Experimental Engines
Here are some very interesting images of two motors, both seem to be 430s made as experimental in 1965. Both of these motors were apparently offered for sale at different times on ebay.
FIRST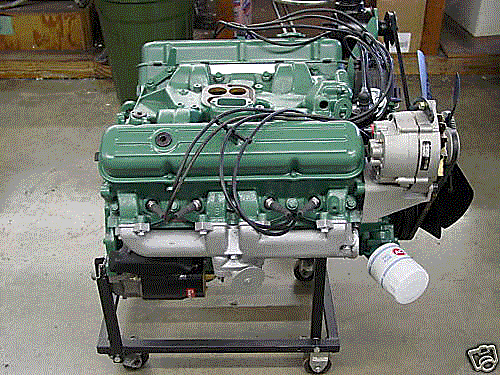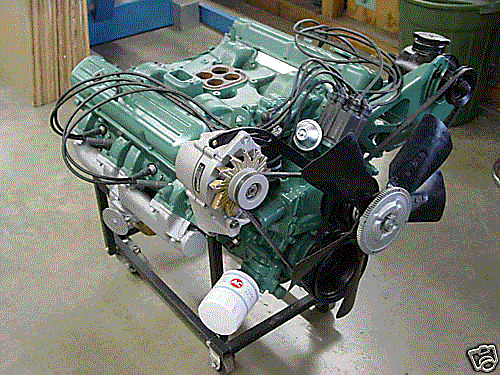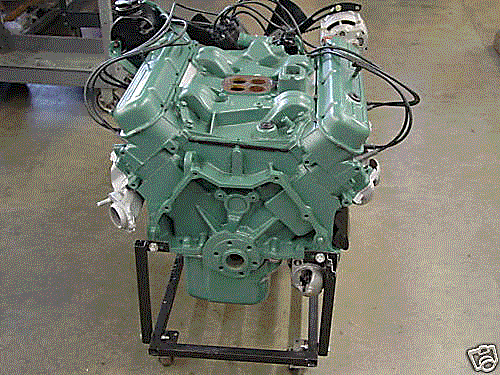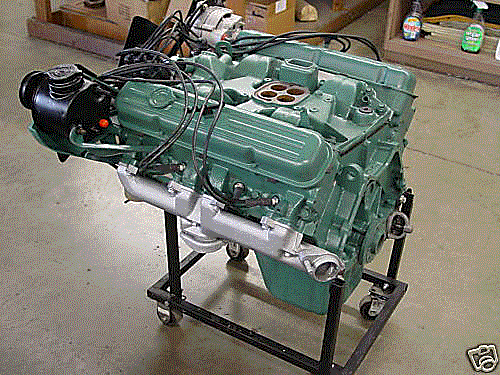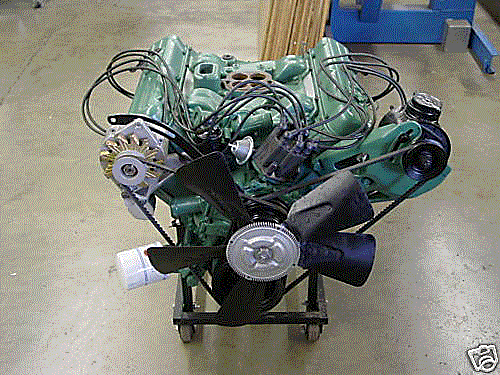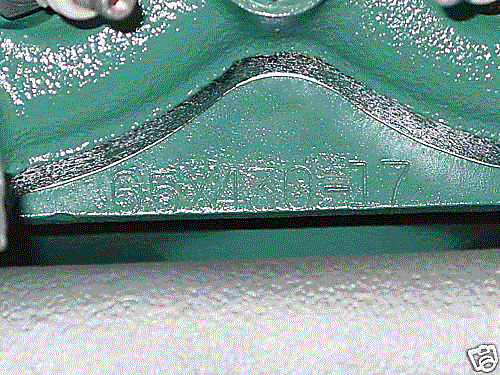 It is interesting to note the exhaust manifolds and that the intake appears to be for a Carter.
SECOND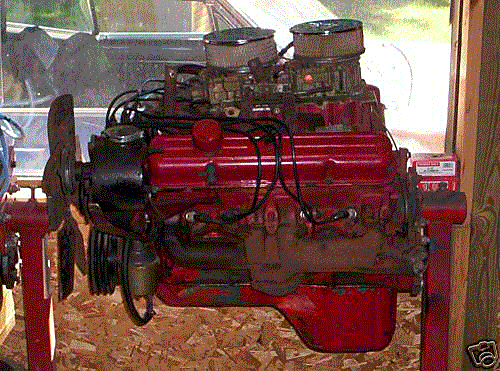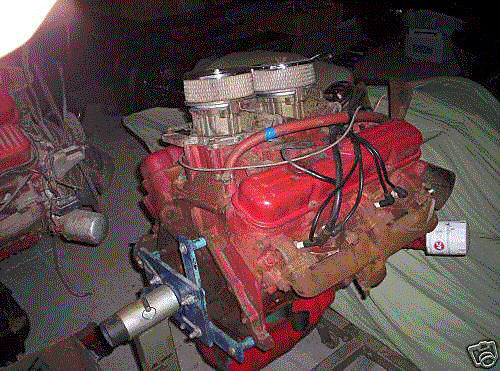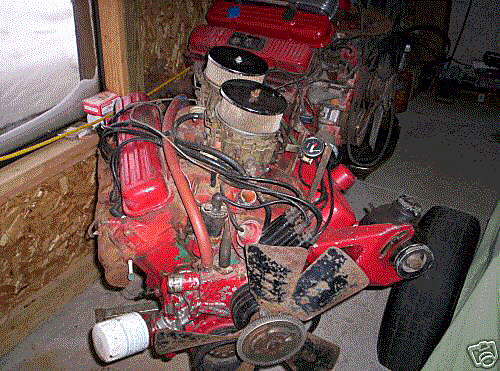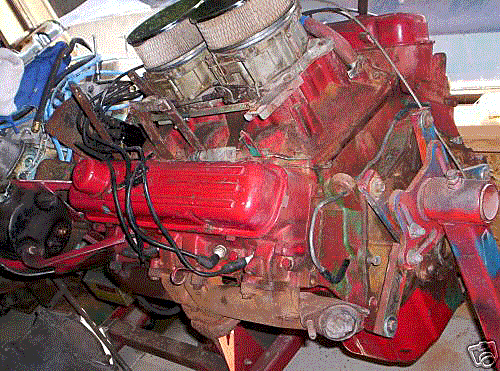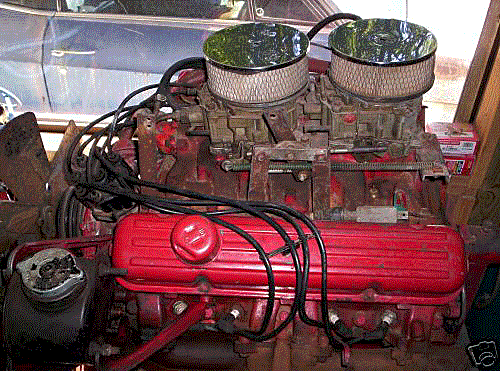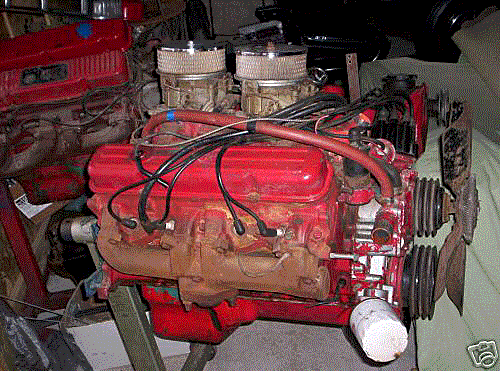 Of course the thing that jumps out at you is the 2X4s! That is a cast iron manifold. There is no image of the casting number, but the seller said that the red was over green and the block ID number was 17, the same as the first engine. Could they be the same engine, looking at the broken exhaust manifold, they are!
Perhaps the owners of these motors will find this posting and comment.