1955
BUICK
SHOP
MANUAL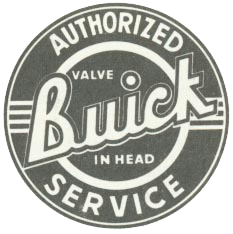 This shop manual furnishes all service information on 1955 Buick Models. The information applies equally to all models except where a difference is indicated by specifying a particular model or series.
ATTENTION IS DIRECTED TO THE INTRODUCTION on page 0-1 which describes the arrangement of this manual and how it should be used to locate desired information.
For complete service information reference also should be made to B.P.S. bulletins which are issued to authorized dealers whenever product changes are made, or supplementary service information seems necessary.
SERVICE DEPARTMENT
BUICK MOTOR DIVISION
GENERAL MOTORS CORPORATION
FLINT, MICHIGAN 48550