Here's an image for you to use at the show and shines!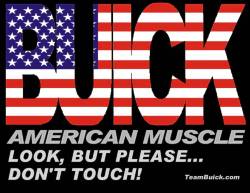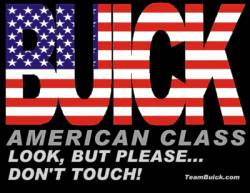 Download the large image
CLICK HERE for MUSCLE
CLICK HERE for CLASS

If you use a piece of PHOTO QUALITY PAPER

you will end up with a real nice image very suitable for display on or around your car! The download image is already oriented for printing.